Curtis, Nebraska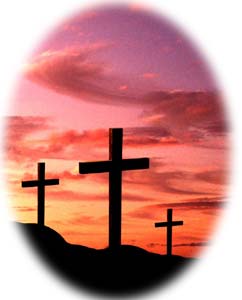 Curtis has the distinction of being designated as Nebraska's "Easter City" by the legislature in 1981. The Easter Pageant has been held for over 40 years on Palm Sunday, with 17 scenes of familiar events, famous paintings and statuary, and Roman Soldier uniforms acquired from MGM Productions that were used in the movies Ben Hur, Julius Caesar and Quo Vadis.
Captain R. O. Phillips of the Lincoln Land Company chose the site for the present town of Curtis, a few miles west of the original site, as the town was to be on the route of the forth-coming Burlington Railroad. The town of Curtis was established May 13, 1886.
Curtis is an agricultural community with a strong railroad heritage. The Nebraska College of Technical Agriculture brings people to Curtis from all parts of the country. This variety of residents makes Curtis a unique small town in rural Nebraska.