category : Museums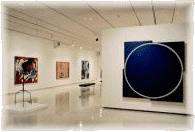 The Fred Jones Jr. Museum of Art houses one of the States premier art collections and has been selected one of the finest university art museums in the country by The Art Lovers Travel Guide to American Museums. The collections are rich in American art of this century, including that of the American Indian. The Fleischaker Collection showcases the art of the plains and Pueblos of the Southwest. Special exhibitions change frequently and cover a range of styles and periods..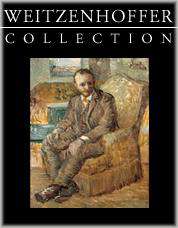 Admission: $5 Adults, $4 Seniors (65 +), $3 for children 6-17, $2 for OU Faculty/Staff, Under 6, Free
Admission is free for everyone on Tuesdays.
Address: 555 Elm Avenue, University of Oklahoma Campus
Phone: 405-325-3272
Our Email: museuminfo@ou.edu
Our Website:www.ou.edu/fjjma/home.html

Hours: Tuesday, Wednesday, Friday & Saturday 10 a.m. to 5:00 p.m.

Thursday 10 a.m. to 9 p.m.
Sunday 1:00 to 5:00 p.m.
On OU Football Saturdays: 10 a.m. to kickoff
Summer Hours: Closed Mondays;
Tuesday through Sunday 12 to 4 p.m.
Come visit us in Norman, Oklahoma