GooseBumps in the Grove
Starting date:
Ending date:
Event# 910-398-5673
Event Details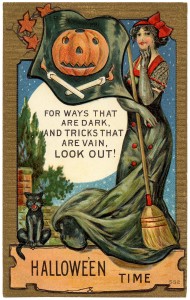 Join us for GooseBumps in the Grove, a day-time Halloween Gift Show & Carnival for all those young at heart and full of nerve. Saturday, 10-5 p.m. and Sunday, 10-4 p.m.

This weekend event will feature 75 artisan vendors, food trucks, trick or treating for the kids, carnival games & prizes, and a little spooktacular fun. So come on out & get ready for a few treats and a few e-e-e-ks! Don't forget, your admission includes:

Trick or Treating with the Vendors
PG Witches Candy Chute
Halloween Vignette Photo Ops
Mr. Twister & his Fabulous Balloon Creations

For an additional $5, walk through the main floor of the Haunted Mansion 10-4 on Saturday and 11-3 on Sunday. For those little ones brave enough to enter the front door, there are additional treats to acquire for such bravery!
GooseBumps in the Grove
Address :
Poplar Grove Plantation, 10200 US Hwy 17
Wilmington
NC
Phone :
910-398-5673
(Always call and confirm events.)
Web Address :
http://poplargrove.org/festivals/goosebumpsinthegrove/
Admission Fee :
$5.00 admission, ages 2+ up
Halloween
Attractions and Upcoming Events
Things to do near Wilmington, NC