McLouth, Kansas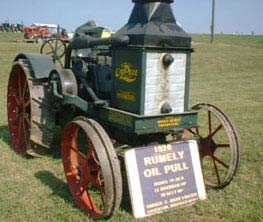 McLouth is a family community within approximately 30 minutes of Topeka, Lawrence, Leavenworth &/or the Legends Shopping/Business area. It is home to one of the longest running Threshing Bees in the nation, the "McLouth Threshing Bee." McLouth hosts a sanctioned BBQ, the "BBQ Blowout". Veterans are honored in April at the "Patriots Day Parade and Celebration".
If you're looking for a relaxed, homey town to move into, beautiful homes are for sale, and rental property is available as well.
McLouth, Kansas offers a variety of sports and its new park has a challenging disk golf course. McLouth USD 342 is a highly accredited school district. All 3 schools are centrally located making the commute to games and activities easy on everyone.