Pittsburg, Kansas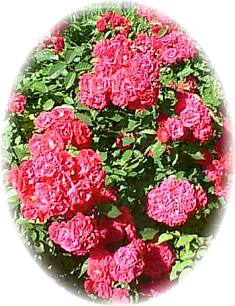 Pittsburg's birth came with the beginning of the coal boom in Crawford County. Frank Playter, a banker and lawyer who resided in Girard during the late 1800's, traveled as far away as Boston to convince the railroads to lay track through the center of the coal fields in this extreme Southeastern part of Kansas.
After failed attempts, Playter finally sold his idea. Although a rail line ran through Girard, it missed the coal fields. So a point in the center of Baker township was designated. Playter found the government marker where two sections of lines met at the center of the township, and dubbed his town as New Pittsburg. in May of 1876.
New Pittsburg was changed to Pittsburg in 1881. Pittsburg was once the 4th largest city in Kansas with populations exceeding 50,000 during the late 1800's and early 1900's. It was then and still is the largest city in Crawford County.