Stigler, Oklahoma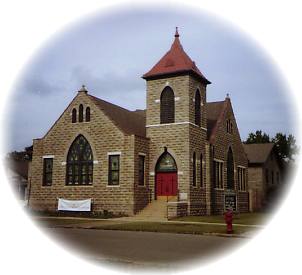 Stigler, the "land between two lakes" - two big lakes - is a prime Oklahoma tourist attraction. Stigler tourism and Stigler business is booming! Lake Eufala, one of the largest man-made lakes in the U.S. is less than 20 miles to the west, while Robert S. Kerr Lake lies just northeast of town. Stigler proper even has its own blue-water lake, Lake John Wells - it's very popular for fishing, boating, swimming and skiing.
A favorite in town, for both visitors and natives alike, is the challenging Brier Creek Golf Course. Fall is a particularly beautiful time to sink nine birdies in a row, right?
Complete your Stigler weekend with a festival; events such as the ever-growing Reunion Weekend (mid-June), with wonderful homemade ice cream, lots of crafts and artist displays or the PeeWee Rodeo (late June), Roundup Club Rodeo (early August), the Fall Festival Car Show (late October) and the Christmas Parade (first weekend in December). The car show brings in dozens of vintage and classic cars. Watching them rumble down Main Street bumper to bumper is quite the site!
Saddle up your life preserver, hitch up the boat, and head to Stigler, Oklahoma, the land between two lakes!