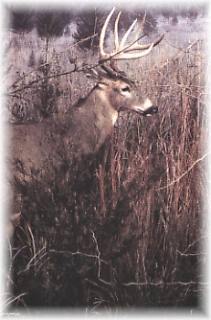 We invite you to share the magic that our forefathers experienced as they discovered this land we call home.

A tour through Geary County will inspire thoughts of the early settlers who journeyed westward on the trails of yesteryear. In the very heart of America's heartland, the pioneers discovered majestic vistas and rolling waves of tallgrass priaire lands characteristic of the picturesque Flint Hills. It is a region full of stories about courage, greed, determination, and innovation, where spritis of soldiers, Indians, and immigrants join scientists, students, and nature lovers.


Forts were built along major trails to protect white settlers from the Indians, and Fort Riley went on to play a key role in American military history. It was Cavalry Headquarters after the Civil War ... a story well told at the U.S. Cavalry Museum. Since World War I, members of Fort Riley's First Infantry Division, the "Big Red One," have been prominently protecting us aginst modern marauders, from Germany to Iraq.


Kansas' soldiers are honored at the Kansas Vietnam Veterans Memorial in Junction City, the county seat and metropolitan center of Geary County. While in Junction City, visit the Geary County Historical Museum which houses three galleries focusing on the history of the area in a native limestone structure dating back to 1903.


Visitors are surprised to see all the water in our region. Milford Reservoir is the largest lake in Kansas. It is a great tour stop where the Nature Center studies Kansas' wildlife, and the Fish Hatchery is among the country's finest.


Geary County, originally bore the name "Davis County" in 1855. For several years the citizens of Davis County complained about living in an area named for the President of the Confederate States of America, even though he was a Secretary of War when the county was named for him. In 1889, the county's name was changed to Geary after John W. Geary, Governor of Kansas Territory.

Explore Geary County
Explore Geary County