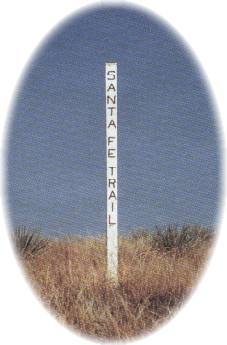 Discover
Grant County
in Southwest Kansas. You'll find Big Sky Country to rival other states' charms and the start at night are just as big and bright as those in a certain state to the south of us!
You'll see wildlife - deer, pheasants, wild turkey, coyotes, rabbits and yes, skunks - all the wild animals that make the High Plains their home. Come hunt pheasant in season - find a friendly farmer or hunt on two private game reserves in the county.
Grant County
has history to entice the most avid history buff. The Cimarron Cut-Off - the dry route- of the Santa Fe trail ran through here. Get out of your car and walk in the ruts the wagon trains made. Find Wagon Bed Springs and try to imagine the feeling of awe the pioneers must have felt in this immense sea of grass and of relief at finding good water.
Visit the historical museum in Ulysses built of handmade adobe bricks and learn about the town that moved to get away from its bonded indebtedness.
Explore Grant County
Explore Grant County