category : Archaeology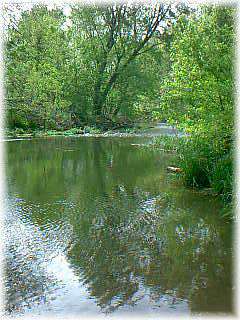 When the Moore family first settled there, there were Indian camps all along the bottom land. This spring puts out up to 13 million gallons of water a day, and has been a popular family picnic site for over a hundred years. It is located just beyond Rebel's Bluff and Old Shepherd's Grave at Williams Cemetery.
Spring River and Honey Creek, had Native American villages and campsites every quarter of a mile of its length, and "arrowhead" collecting is still a pastime for local buffs.
Early inhabitants included in the Hopewell-Mississippian people, followed by the Osage, Algonquins, (Kickapoo and Delaware). The "Indian Removal Act of 1830" forced these people off the land and opened it up for the first white settlers in 1831.

Address: West Highway

Come visit us in Missouri, Missouri