category : Wildlife Refuges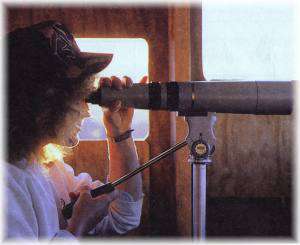 This 1,150 acre wildlife sanctuary is operated by the National Audubon Society to provide habitat for sandhill cranes, whooping cranes and other birds. In March and April, Rowe staff guides groups to four crane viewing blinds (enclosed wooden buildings), which accommodate 16 to 36 people each. The blind trips are available every morning and evening for $15 per person; reservations are required. Rowe also offers overnight photography blinds for $100 per night (1 or 2 people).
A new option, "Breakfast with the Cranes," is offered Tuesday and Thursday mornings. This special blind trip, limited to eight people, includes an elegant picnic breakfast for $50 per person (includes a donation to support the sanctuary). Rowe's Visitor Center is staffed by naturalists, birdwatchers, and crane enthusiasts and offers a great selection of crane-oriented clothing, gifts, books, and pictures.
Hours:
8 a.m.-6 p.m. daily
Address:
44450 Elm Island Road, Gibbon
Fax:
308-468-5282
Our Email:
rowe@nctc.net
Our Website:
rip.physics.unk.edu/Audubon/Rowe/
Come visit us in Kearney, Nebraska
Travel Advertising