Early settlers from England began homesteading in
Clay County
in 1862 in the area now, Clay Center.
Clay County
was named for Henry Clay, the famous U.S. Statesman.

Mr. and Mrs. Orville Huntress came to Clay County in 1861 and bought a farm on what is now called Huntress Creek. Since the Huntress home was on a road traveled by soldiers going from Fort Riley to Indian outposts such as Scandia and White Rock, these men often stopped at the Huntress well for water.


The first post office in Clay County was in the Huntress Home.


In 1886 Mrs. Huntress sold the Huntress farm, but reserved eight acres which she gave to Clay Center for a park.

Cities in Clay County
Popular Attractions in Clay County
Outdoor Recreation
Wakefield, KS | Category: Recreation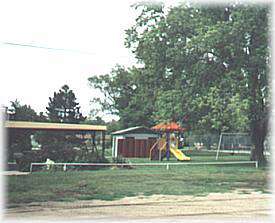 Camping
The smell of sizzling bacon and coffee perking after a restful night under stars ... can make an evening of camping a complete weekend retreat.
Lakes in Clay County
Tuttle Creek Lake
Region : Flint Hills Country, KS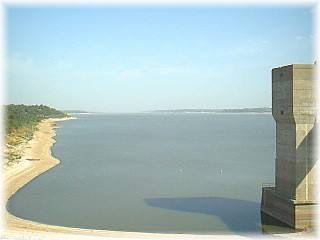 The state's second largest lake, Tuttle Creek Lake is just five miles north of Manhattan. The dam and reservoir are on the western edge of the tallgrass prairie. The area offers a large expanse of inland water with 104 miles of irregular, wooded shoreline. The surrounding 12,000
Tuttle Creek Lake