category : RV Parks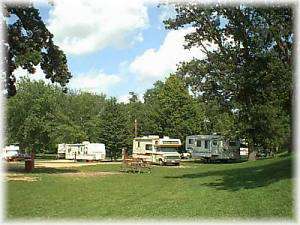 Chautauqua Park - This city park winds around the Big Blue River with acres of shaded, scenic recreation areas. Located next to the historic Chautauqua Tabernacle pavilion the RV camping area has complete facilities including hookups for 15-20 units. A nominal fee of $5.00 covers the electricity and shower expenses.
South on US Highway 77 across the Big Blue River bridge about 31/2 blocks into the park.
Gage County Fairgrounds - The fairgrounds provide camping facilities with electrical hookups for over 100 units. The water hydrants for hookups, a dump station, and restrooms are available for group or club camping. Reservations required.
2 blocks south on Logan Street off W. Court Street
402-223-3247, or fax 402-223-3979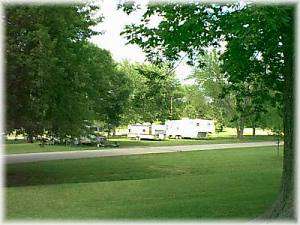 Riverside Park - At Riverside Park, fishing and swimming are available as well as camping. It is located along the Blue Blue River on the west side of town with a beautifully manicured park atmosphere. There are electrical hookups for 15-20 units. There is a $5.00 camping fee with electricity. Reduced rates are available for camping clubs of ten or more units.
4 Blocks north off Court Street on Sumner
Come visit us in Beatrice, Nebraska