Fort Gibson, Oklahoma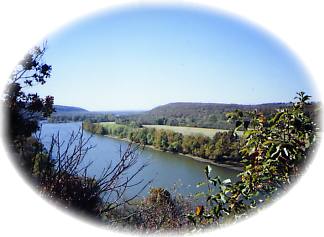 The town of Fort Gibson sits like a jewel in the crown of blue lakes, sparkling rivers and green hillsides. The oldest community in the state, Fort Gibson offers the quality of small town life with a solid pioneer spirit.
Surrounded by rivers and lakes, Fort Gibson offers limitless opportunities for fun and recreation. Visitors to Fort Gibson will enjoy the picturesque hillsides, wintering bald eagles, and nature in its purest state. Located in the Cherokee Nation of historical sites and cultural attractions. Home to 26 churches, 14 civic clubs and organizations and top rated schools, our spirit speaks to the quality of life in our community.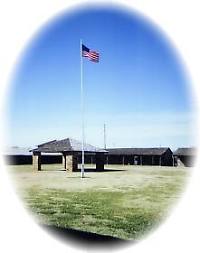 The annual schedule of events in Fort Gibson is full and exciting. A cooperative spirit makes possible the many programs and projects that bring our community together. The Fort Gibson Historic Site, operated by the Oklahoma Historical Society, features historical exhibits and living history programs. Museum docents and staff bring history to life in period costume. Local shopkeepers and proprietors exemplify the Fort Gibson pioneer spirit as front-line ambassadors to the town. Each visit to Fort Gibson's boutiques, which include shops specializing in candles, antiques, and gifts puts you close to reliving history. Our merchants have committed themselves to providing a hospitable, yet educational shopping experience, and no visitor is a stranger. For those traveling by motorcoach, you groups will be met by a costumed step on guide,
Your visit to Fort Gibson will give you a reflection of the past, and a vision for the future.