category : Historic Churches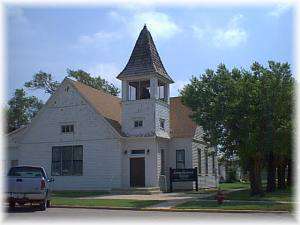 When Medford was first settled as a "tent city" during the historic Land Rush of the Cherokee Outlet, the town company knew that the most important things needed for the growth of their city were stores, a school, and churches. Three churches were estabished simultaneously and the Congregational Church still remains in its original building built in 1894.

The Methodist Church was established in 1893 and the new building was built in 1920.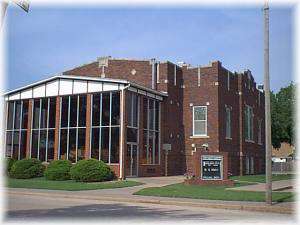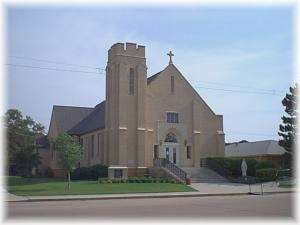 St. Mary's Catholic Church
Come visit us in Medford, Oklahoma