category : National Register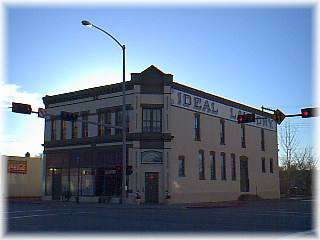 The original building was constructed in 1884 by Charles Osterman and George Tremaine, wholesale produce
dealers in Fremont. The Ideal Steam Laundry, Johnson and Company, proprietors, moved into the building in
1894 and doubled the size of the structure in 1911 and operated as such under various owners until 1972. The building was converted to law offices in 1975. The building is an example of commercial architecture of the late nineteenth and early twentieth centuries, and is listed on the National Register of Historic Places. It has been rehabilitated for office use.

Address: 445 North Broad Street

Come visit us in Fremont, Nebraska