Junction City, Kansas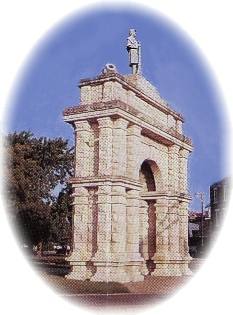 From the very beginning, the people of Junction City have demonstrated a remarkable capacity to accept and absorb newcomers. Settlers and travelers came to this spot at the junction of two rivers from a variety of cultures, denominations and ethnic backgrounds. Differences may have been noted, but it seems they were not dwelt upon for long. Very early, Junction Citians were working together to create a town with all the facilities and atmosphere necessary to nurture growth and quality family life, even on the frontier.
Junction City had four names before it finally setteled with the name Junction City. On February 9, 1859, in a special act, the Kansas Territorial Legislature incorporated the town of Junction City. The new town grew rapidly and within ten years had become a thriving community which continues today.