Minneapolis, Kansas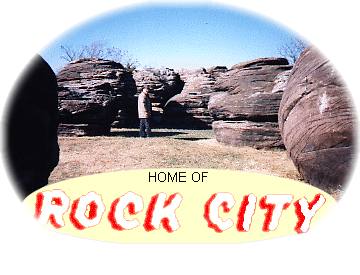 Positioned in America's heartland, Minneapolis is a rural community in the farmland of North Central Kansas. Two major interstate highways make for easy accessibility into the area. Highway 81 passes within a mile of the city which serves as the link to our international neighbors to the north and south.
Farming and agricultural related businesses have been the mainstay of this community. Over 250,000 acres of cultivated land surround Minneapolis, the county seat of Ottawa County.
Fishing opportunities abound on the Solomon River and the Ottawa County Lake, and Minneapolis is only 45 minutes from four large reservoirs, Lake Wilson, Milford, Kanopolis and Glen Elder, for fishing, swimming and boating.
The city hosts a nine-hole golf course with grass greens and country club.