Overlanders Xperience at the Escondido Draw Recreational Area
Starting date:
Ending date:
Event# 325-206-4251
Event Details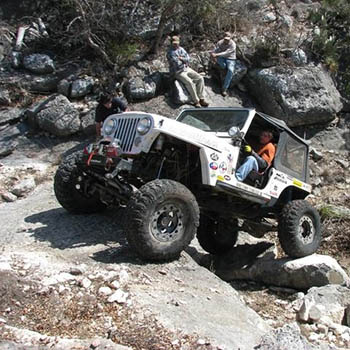 Get ready to test your off-road driving skills by competing in the Overlanders XPerience at Escondido Draw Recreation Area. It's your chance to enjoy the outdoors in a fun and exciting adventure with the whole family.

Visit the http://www.Ozona.com/Events-Calendar or http://www.escondidodraw.org for more information!
Overlanders Xperience at the Escondido Draw Recreational Area
Address :
Escondido Draw Recreational Area (EDRA), 3285 County Road 406
Ozona
TX
Phone :
325-206-4251
(Always call and confirm events.)
Web Address :
http://www.escondidodraw.org
Additional Notes :
Approximately 34 miles west of Ozona, TX off Interstate-10
Car Racing