category : Historic Churches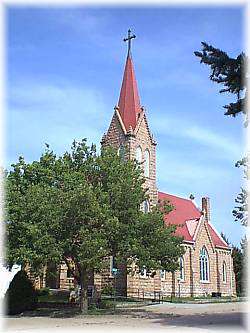 In 1878 the German Pieta arrived at the spectacular
St. Mary's Catholic Church in Orleans via wagon
freight. It was given to the church by Frank Hufnagel,
a German immigrant. The present church was built in 1898, and the pieta remained in this building until 1991 when it was moved to
the Harlan County Museum in Orleans, where
it has become the museum's focal point.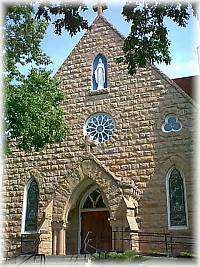 Harlan County Tourism

308-928-2211, or 1-800-762-5498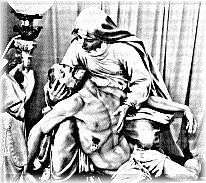 Come visit us in Orleans, Nebraska