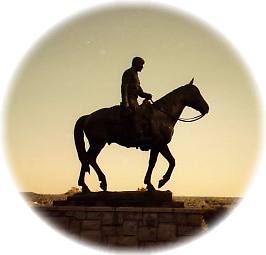 In the early 1800's, Oklahoma was considered to be the center of the Great American Desert. What is now the area of
Rogers County
was once a vast wilderness, uninhabited except for wild animals.
In 1802, a band of 400-500 Osage Indians from Missouri, led by Chief Glahmo, settled on a 25 acre mound along the Verdigris River to establish a fur trading post. Then in 1817, through a number of treaties, the Cherokee Indians were given this land, and the Osage were moved to a reservation that is now the area of Osage County.
Rogers County
was created at statehood in 1907 and named for Clem V. Rogers, a Cherokee elder member of the Oklahoma Constitutional Convention, and father of famed Will Rogers.
Explore Rogers County
Explore Rogers County