Connect with your inner child and with nature by staying at a treehouse instead of a hotel during your next holiday. This unconventional accommodation is quickly becoming a new trend, as people realize no traditional hotel can beat the experience of sleeping in between the rocking arms of trees.
Relive the excitement that you had as a child, when sleeping in your own house in the trees was the most incredible adventure you could have. If you never had a treehouse as a child, now it's time to have an experience no person on earth should miss.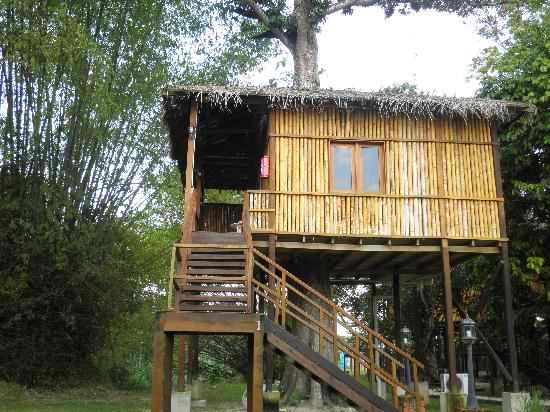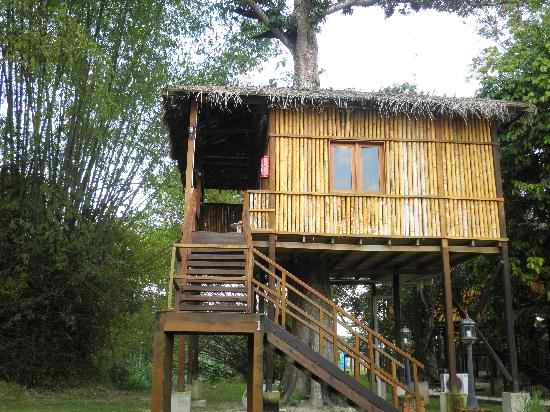 Just rent a treehouse!
Renting a treehouse is also a perfect way to get off the grid, and get away from the hustle and bustle of big cities and hotel lobbies. When you are deep within the Malaysian jungle, or rejoicing in the quiet calm of a natural park in eastern Europe, you will be happy to find yourself far from civilization. At a treehouse, you will feel the comfort and safety of a traditional hotel room, with the added sense of wonder and excitement you won't get from any other type of accommodation.
Perfect bonding place
This is a great opportunity for quality bonding time with the family, as you will live an adventure, spend time in nature with each other, and bring home full bragging rights for a unique experience. Surround yourself with the tranquillity of breathtaking landscapes, while feeling the rush of everything that is new and different at the same time. There truly is no better way to spend your next vacation than on top of a tree!
For those who are ready to find their inner child again, we recommend to scroll through the website Bookatreehouse.com. This platform offers the largest overview of 'homes in treetops', from very basic off the grid places to literally 'super high end' tree villa's.