Grand Island, Nebraska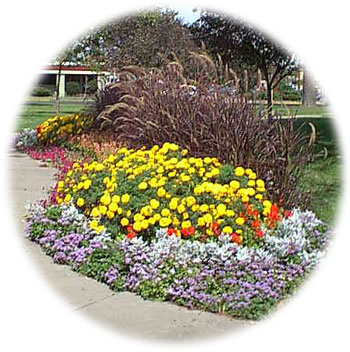 Welcome to Grand Island! -- Or, as the French traders named it, "La Grande Ile," which in the late 1700s was discovered as being formed by a narrow channel that branched off the Platte River and created an island out of this portion of prairie.
Whether you are here on business, a vacation, attending a convention or a special reunion, you've chosen a wonderful time to visit. Grand Island offers a perfect setting for fun family activities; exploring or reliving the past.
We encourage you to take in everything that Grand Island has to offer. Explore our area's pioneer heritage. Cool off in the Island Oasis. Enjoy an ethnic festival. Take a prairie wildflower hike at the Nature Center. Play the links. Tap your toes to an old-fashioned concert in the park or great country western entertainment at the county fair. Cheer on your favorite horse or rider. Visit our wonderful art galleries and antique shops. Or if shopping is your bag, explore Nebraska's third largest retail trade center - Grand Island. Take a drive through our county towns of Doniphan, Cairo, Wood River and Alda ... see what makes our area so special!