category : Historic Districts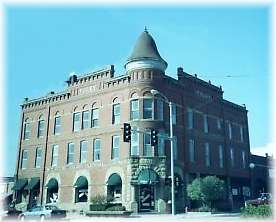 Walk along the brick sidewalks and admire the Victorian buildings in Eufaula's 20 Block Historic downtown which is listed on the National Register of Historic Places. The Foley Building that housed the State National Bank towers magnificently at the corner of Main Street.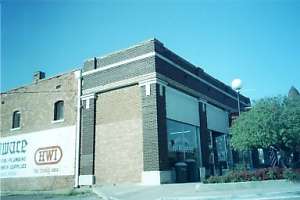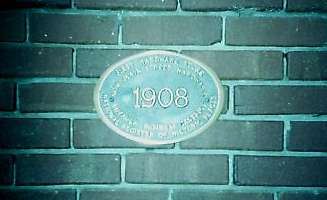 The first hardware store in the Eufaula Business District, was built in 1908. Still doing business as Main Street Hardware, it is a time travel experience to walk along the original hardwood floors and to look into the original glass cased shelves, nail boxes, and racks that are still used to display not only up-to-date hardware items, but also collections of hardware that used to be daily items in the early 1900s store.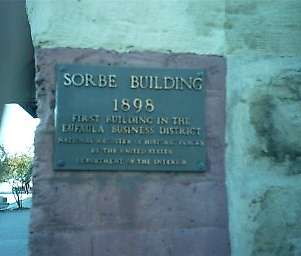 The Sorbe Building, built in 1895, was the first building in the Eufaula Business District.
Come visit us in Eufaula, Oklahoma