category : Historic Districts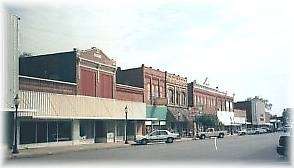 Wagoner was the first incorporated city in Indian Territory, as well as the first to establish a public school and a waterworks system. By 1895, the young town had numerous permanent buildings and several of these buildings still remain.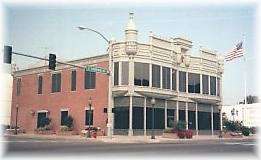 Built in 1895, the S.S. Cobb Building still stands as the centerpiece of Wagoner's Downtown area. It now houses the American Bank. It is interesting to note the dating at the top of the corner tower of this building that is listed on the National Register of Historic Places, as it reads "1895 I.T. (Indian Territory). Wagoner was not incorporated until 1896.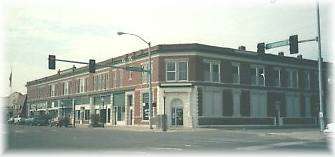 The Wagoner Development Commission Building is so large is seems it could house the whole early-century city in one building!
Come visit us in Wagoner, Oklahoma