category :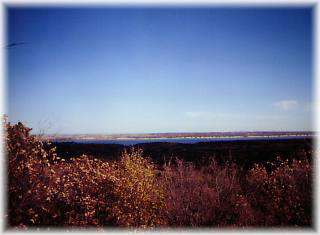 Devil's Nest is a designated scenic area noted as a hideout for Jesse James and other famous outlaws. Rumors have it there is still $30,000 in hidden gold buried in the Devils Nest! In your adventure of reaching this point, you will no doubt understand why this was such a good hiding place.
Located by taking a rural road north off Highway 12 east of Niobrara towards the City of Santee. It is best located by asking directions once you have reached Santee.
Come visit us in Niobrara, Nebraska
Weekly Fri & Sat shows. Races weekends on the world's fastest 1/3 mile dirt track. April 26 - Sept 14, Fri. & Sat., 7:3...