Please help promote Gulf Coast Travel :
Gulf Coast, Texas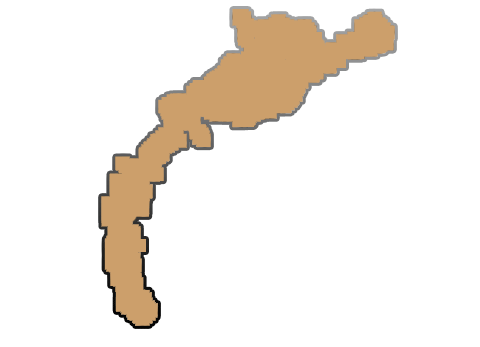 The vast Gulf of Mexico weaves its watery spell upon seafarers and landlubbers alike. In Texas, "land ho!" is as exiting a cry as "anchors aweigh!" For, in addition to the bounty of the shimmering sea surfing its shores, Texas offers an abundance of terrific terra firma along its 624-mile coastline.

Peninsulas and islands, cities and towns, beaches and parks, all extend their own magical allure. You will find every citified and seaside attraction imaginable along the scimitar-shaped slab of Texas known as the Texas Gulf coast.