Popular Attractions in Panhandle Plains
XIT Rodeo & Reunion
Dalhart, TX | Category: Rodeos
Honors old-time XIT ranch hands and celebrates the heritage of the huge ranch. Even features PRCA Rodeo, fiddlers contest, and the world's largest free barbecue the first Thursday, Friday and Saturday of August.
XIT Rodeo & Reunion
Lakes in Panhandle Plains
Hubbard Creek Lake
Region : Panhandle Plains, TX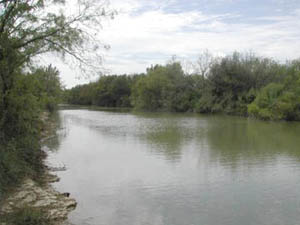 Hubbard Creek Lake-when full, is known for excellent white crappie and white bass fishing in Hubbard and Sandy Creeks in late fall and winter. It has a surface area of 14,922 acres and a maximum depth of 60 feet.
Hubbard Creek Lake