Popular Attractions in Panhandle Plains
Silver Falls Park
Crosbyton, TX | Category: Parks
One of the finest roadside parks on Texas highway system, about four miles east on U.S. 82, where White River crosses the route. Picnic tables, scenic views of rolling canyon, plus intriguing hiking paths along river.
Silver Falls Park
Lakes in Panhandle Plains
Hubbard Creek Lake
Region : Panhandle Plains, TX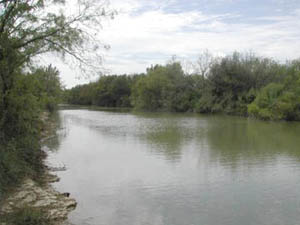 Hubbard Creek Lake-when full, is known for excellent white crappie and white bass fishing in Hubbard and Sandy Creeks in late fall and winter. It has a surface area of 14,922 acres and a maximum depth of 60 feet.
Hubbard Creek Lake