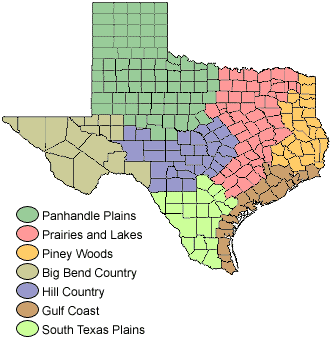 Say "Texas" and think BIG, Big country, Big hospitality, And big opportunities for a fun filled vacation
You will find enticing diversity here - in the scenery, the history, the food, and the people. And you will discover a hospitality born of gracious Southern roots, sprinkled with old-fashioned Western grit, and spiced with the cultures and customes of Hispanic, German, Czech, and two dozen or so other significant ancestries.
Texas is, indeed, like a whole other country.
Explore Texas